The Unexpected Life: How We Can Build Meaning on the Foundation of Recovery (In-Person, Off-Campus)
Admission
Summary
A Religion, Mental Health, and the Search for Meaning Conference

Jeanna Gomez, Michael Box, Karen Walrond, and Aproteem Choudhury
Location: The Council on Recovery
303 Jackson Hill Street, Houston, TX, 77007
Friday, December 15
9am - 4pm CT
Potentially appropriate for 6 CEs*

What possibilities can recovery from addiction or trauma open for us, and for those we care for?
Description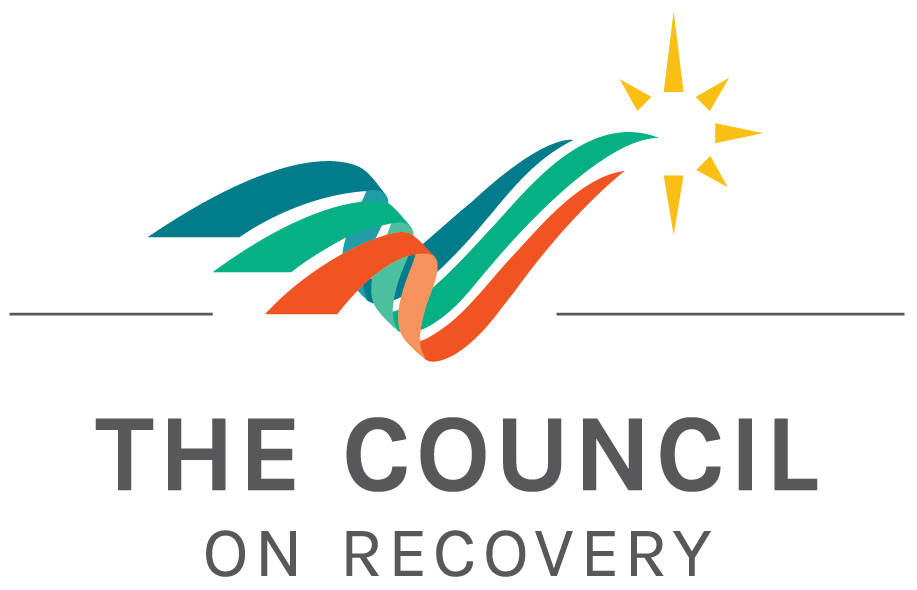 What can recovery make possible? Providers, sponsors, mentors, clergy, and others who care for the psyches or souls of others can lead those seeking help into the mystery of the natural, inherent process of healing. When people struggle with addiction, the effects of trauma, or both, that healing process is greatly reinforced and supported in recovery groups or communities. As we move into the holiday season, and into shared spaces unconcerned with healing, it can be hard to relate to others across the distances created by trauma and addiction – especially when returning to families or communities in which our struggles emerged. For some, the feelings of shame and loneliness that accompany these often-silent sufferings can multiply when sharing space with family and friends. For others, being initiated into the processes of recovery and healing can further reinforce feelings of isolation, when loved ones struggle to relate to their experiences of transformation.
To reestablish a living connection with the world once obscured by addiction, we need to build a meaningful life beyond the recovery process – an unexpected life, built piece-by-piece on the solid foundation of hard-acquired sobriety, constructed with the meaning that we find in everyday experiences, strong, vibrant, and full of possibility. In this day-long conference, explore different routes for accessing our innate creativity and freedom, uncover tools for building the life we deeply want for ourselves, and learn how those called to the caring professions can help others with the project of finding meaning while honoring and moving beyond the process of recovering from addiction or trauma.
While this program has been designed for clergy and mental health practitioners, anyone who is interested is welcome to participate. Lunch will be provided.
---
This program is being offered IN-PERSON, and will NOT be recorded.
All times are CT. Please contact onlinelearning@junghouston.org with any questions.
*The Texas Behavioral Health Executive Council (TBHEC) has stopped pre-certifying ANY Continuing Education or Professional Development for mental health providers. The Jung Center cannot guarantee that the programs we provide will qualify for continuing education or Professional Development, nor can any other agency. The Jung Center uses high educational standards when selecting to designate events as "potentially appropriate for CEs", and in evaluating the outcomes of our educational services, and we believe them to meet the requirements of state licensing bodies. To find out more about the TBHEC changes to Continuing Education and Professional Development, click here.
---
Jeanna Gomez, LCSW, LCDC, utilizes many approaches in her work with clients, focusing on treatment models that have been found to provide lasting impact. As a Somatic Experiencing Practitioner, and Certified in Eye Movement Desensitization and Reprocessing (EMDR), she utilizes these trauma therapy models with clients who are experiencing forms of trauma that have a profound impact on adult interactions and relationships. Through the refined trauma therapies of Bodywork and Somatic Education™ (BASE™) and Integral Somatic Psychology™ (ISP), she assists clients through trauma by utilizing both non-touch somatic body awareness strategies and hands-on somatic skills.
Mike Box, LPC, is a Jungian Analyst practicing in Jackson, Mississippi. His clinical focus has been assisting clients in working through their addictions and overcoming trauma. His interests lie in the intersection of psychology, spirituality, and nature. He completed graduate work at the Institute of Transpersonal Psychology in Palo Alto, California, and received analytical training from the Inter-regional Society of Jungian Analysts. He is a faculty member of the Memphis-Atlanta Jung Seminar.
Karen Walrond, JD, is a lawyer leadership coach, activist, and a Certified Dare To Lead™ Facilitator. Karen's work has helped thousands of people around the world find purpose and meaning in their work. As a photographer Karen traveled throughout Africa with the ONE Campaign, an advocacy organization committed to the prevention of extreme poverty and preventable disease. She is the author of Radiant Rebellion, The Lightmaker's Manifesto, and The Beauty of Different, and a contributor to Disquiet Time and Expressive Photography. Karen, her husband, and their daughter live in Houston, Texas.
Aproteem Choudhury is the Director of the Greater Houston Healing Collaborative (GHHC) at the Institute for Spirituality and Health. Committed to supporting public health by centering mutualism, co-creation, and our innate ability to arrive at our own answers, his experience spans engaging, mobilizing, and uniting disadvantaged communities, clinical populations, and healthcare institutions with mind-body medicine. As a Center for Mind-Body Medicine Faculty member, Aproteem has helped develop community-driven contemplative care coalitions at Texas Children's Hospital, as well as in Uvalde, TX, and Ukraine.